A chapter on integrating business and sustainability strategies has been published in this year's Finance and Accounting Yearbook. Our Senior Advisor Andrew Mountfield and Managing Partner Stephan Lienin co-authored the article together with our clients and business and sustainability experts from the construction company Staticus. The article compares a range of approaches for developing a corporate sustainability strategy: from Measuring Purpose by Barby to the St.Galler Performance-Management-Model by Möller to the Sustainable Strategy Map and Scorecard by Mountfield. For the last approach, the sustainable strategy map and scorecard, a case study is provided which shows the step by step process of strategy development at Staticus.
The 2023 Weka Finance and Accounting Yearbook can be ordered here. A summarized case study can also be found here and here.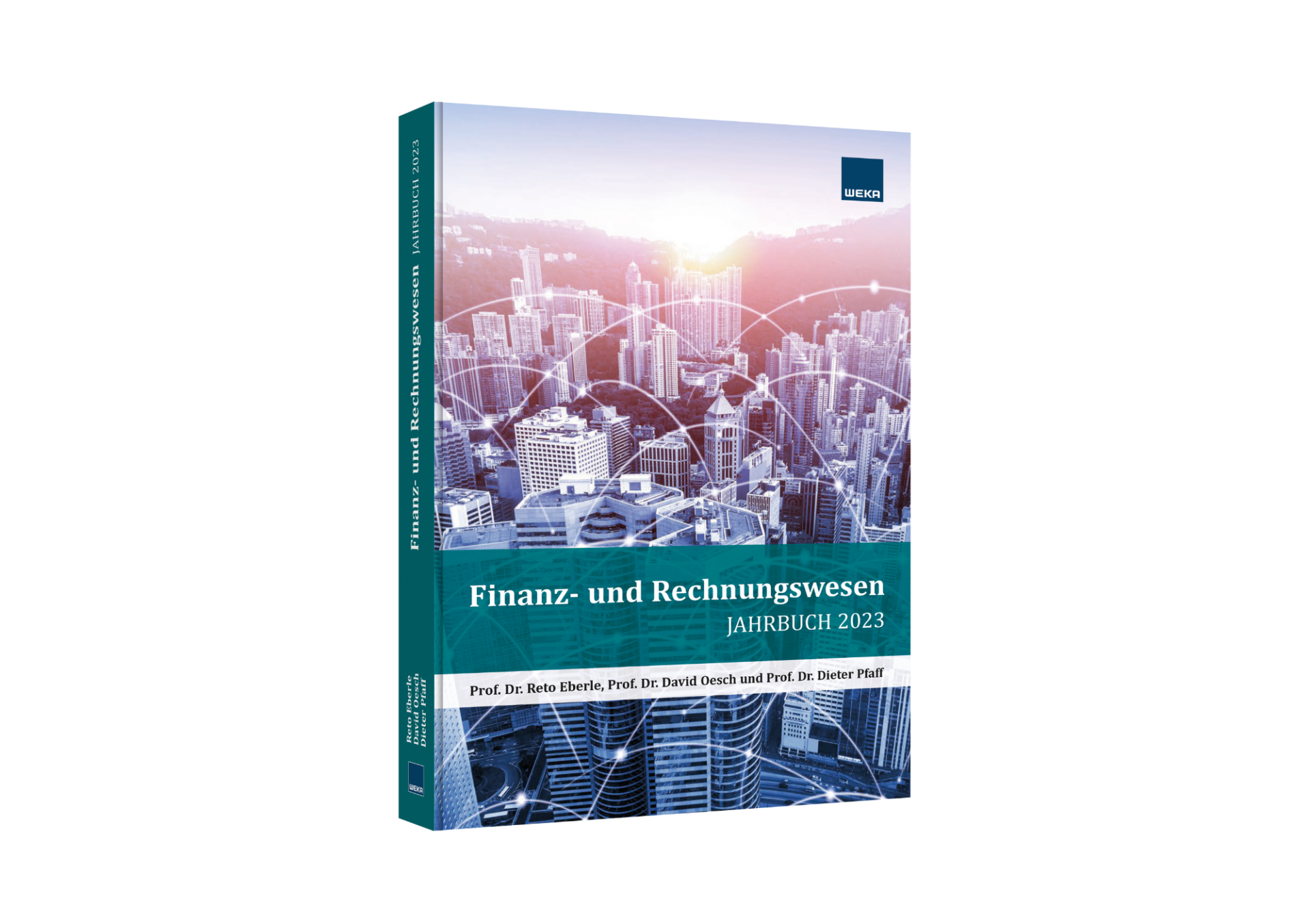 Andrew Mountfield also joined the Podcast 'Sustainability Scores' discussing the purpose and benefits of sustainability scorecards as well as the case study on Staticus.
Research Paper on Sustainability Strategies
To dive even deeper on the topic of sustainability strategies: Andrew Mountfield also published a Research Paper on the Barriers to the execution of sustainability strategies. In the paper, he defines three major classes of barriers: corporate leadership and commitment, top-down strategic direction, cascaded objectives, KPIs and rewards and sense of agency and willingness to take initiative.
Please find the paper published here at the Saïd Business School of the University of Oxford.