The new hires add to an already robust roster of sustainability-focused consulting professionals in the Boston, Zurich, and Frankfurt offices.
Sustainserv highlighted continued growth with the addition of five new members to their Boston, Massachusetts; Zurich, Switzerland; and Frankfurt, Germany teams. This expansion of their teams supports Sustainserv's mission to help companies worldwide develop high-level sustainability commitments to concrete implementation of sustainability strategies by integrating sustainability into their business strategies, operations, and communications.
Sustainserv announces the following appointments:
Judith Bisig, Consultant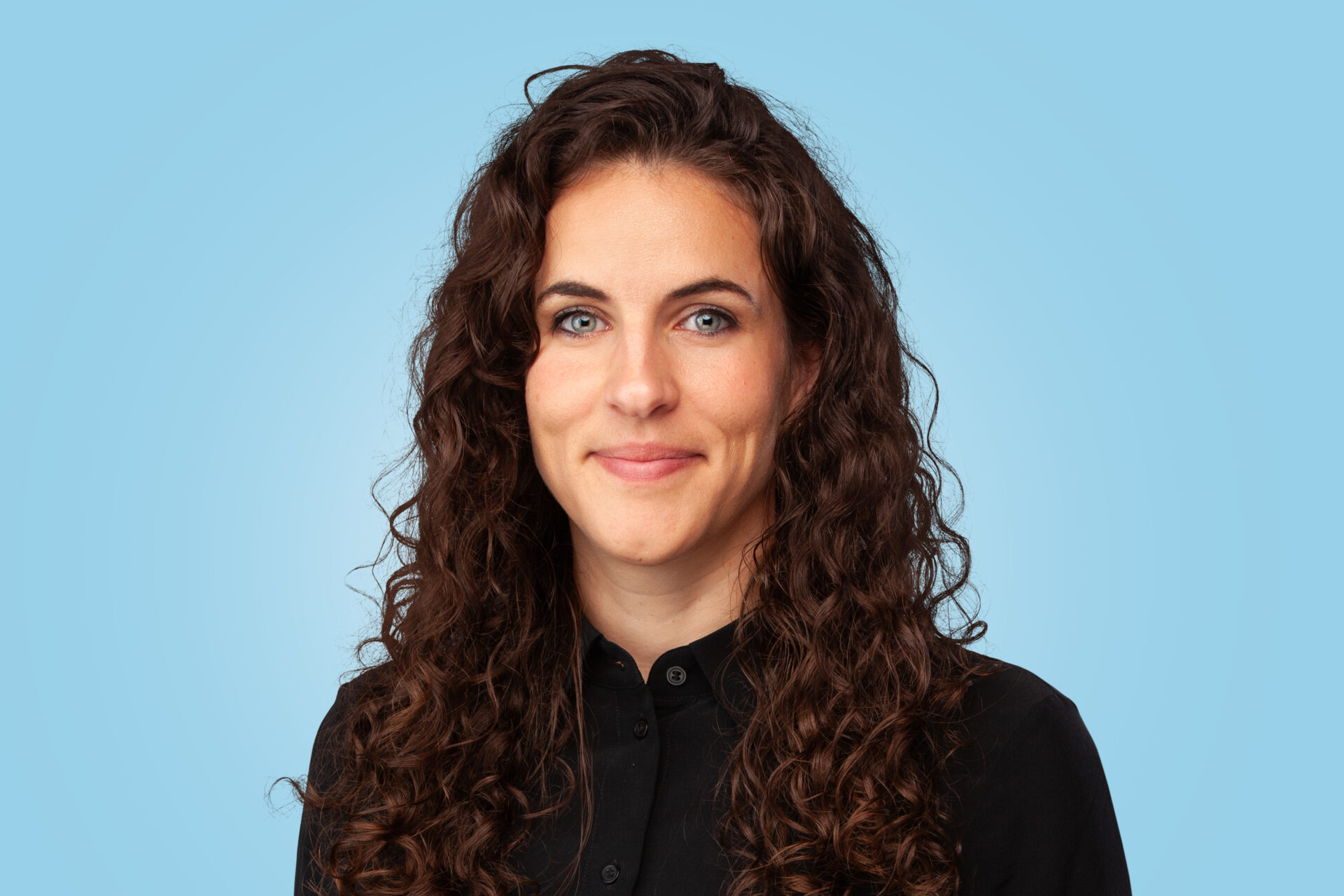 Judith joins our Zurich office in a Consultant role. Her background includes supporting companies in strategy development, materiality assessment, and sustainability reporting. She spent seven years in communications, leading various projects, from strategic initiatives to national campaigns. Judith holds a Bachelor's Degree in Communication Science from the University of Zurich and a Master's in Corporate Communications from the University of Amsterdam.
Amanda Elkin, Senior Consultant
Amanda joins Sustainserv in Boston as a Senior Consultant. She brings an extensive, multidisciplinary communications and publishing background to the position. Amanda has been a professional writer and editor for over 25 years, focusing on environmental and social sustainability supporting the development of dozens of ESG reports. She holds a bachelor's degree in psychology from Oberlin College and a Master's in Environmental Studies from Antioch University New England.
Fabian Haumann, Consultant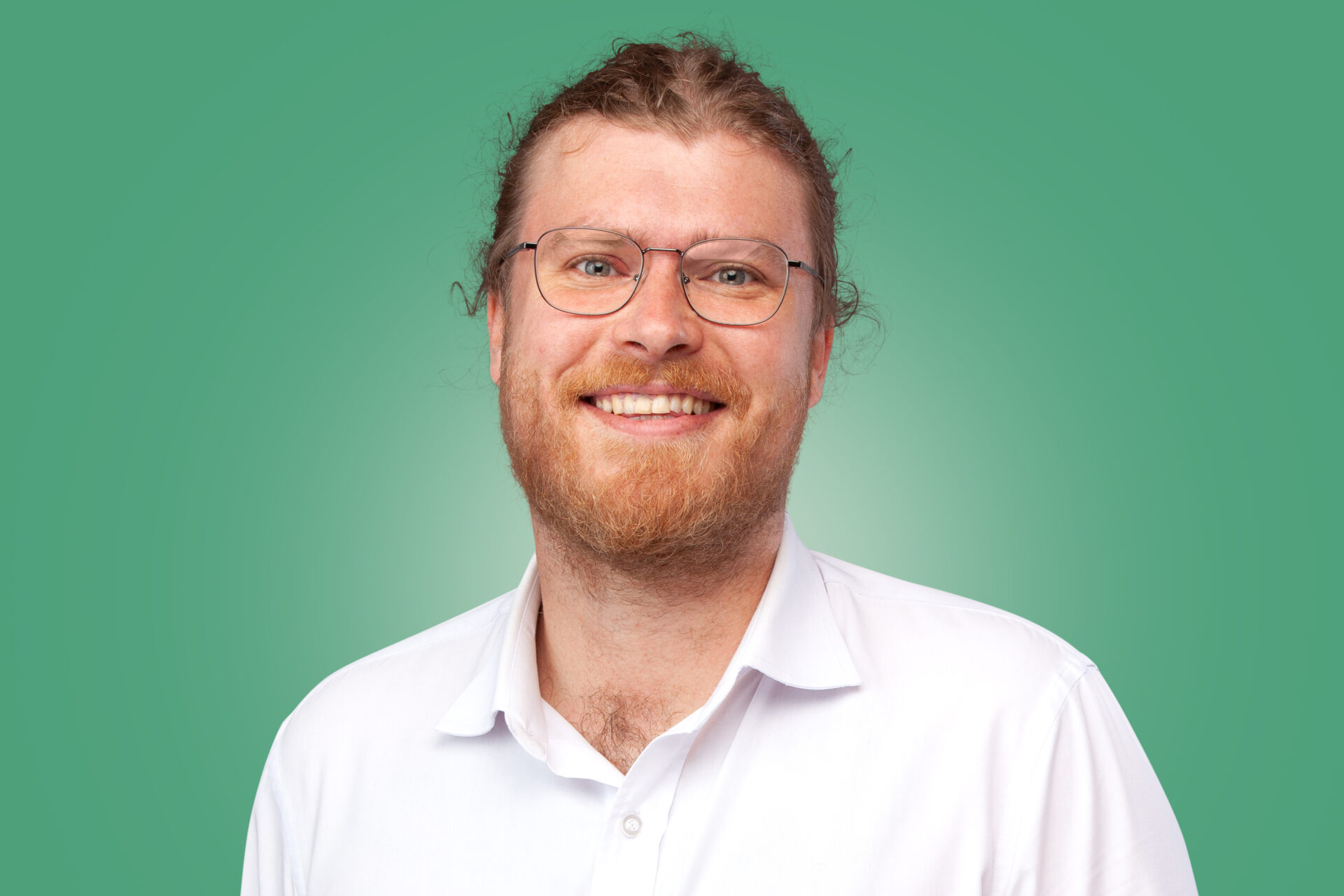 Fabian joins Sustainserv as a Consultant in the Zurich office. He supports companies in developing and implementing sound, future-oriented sustainability strategies and identifying and understanding hotspots in their environmental impact. Fabian holds a Master's Degree in Chemical and Bioengineering from ETH Zurich.
Brooke McDonald, Consultant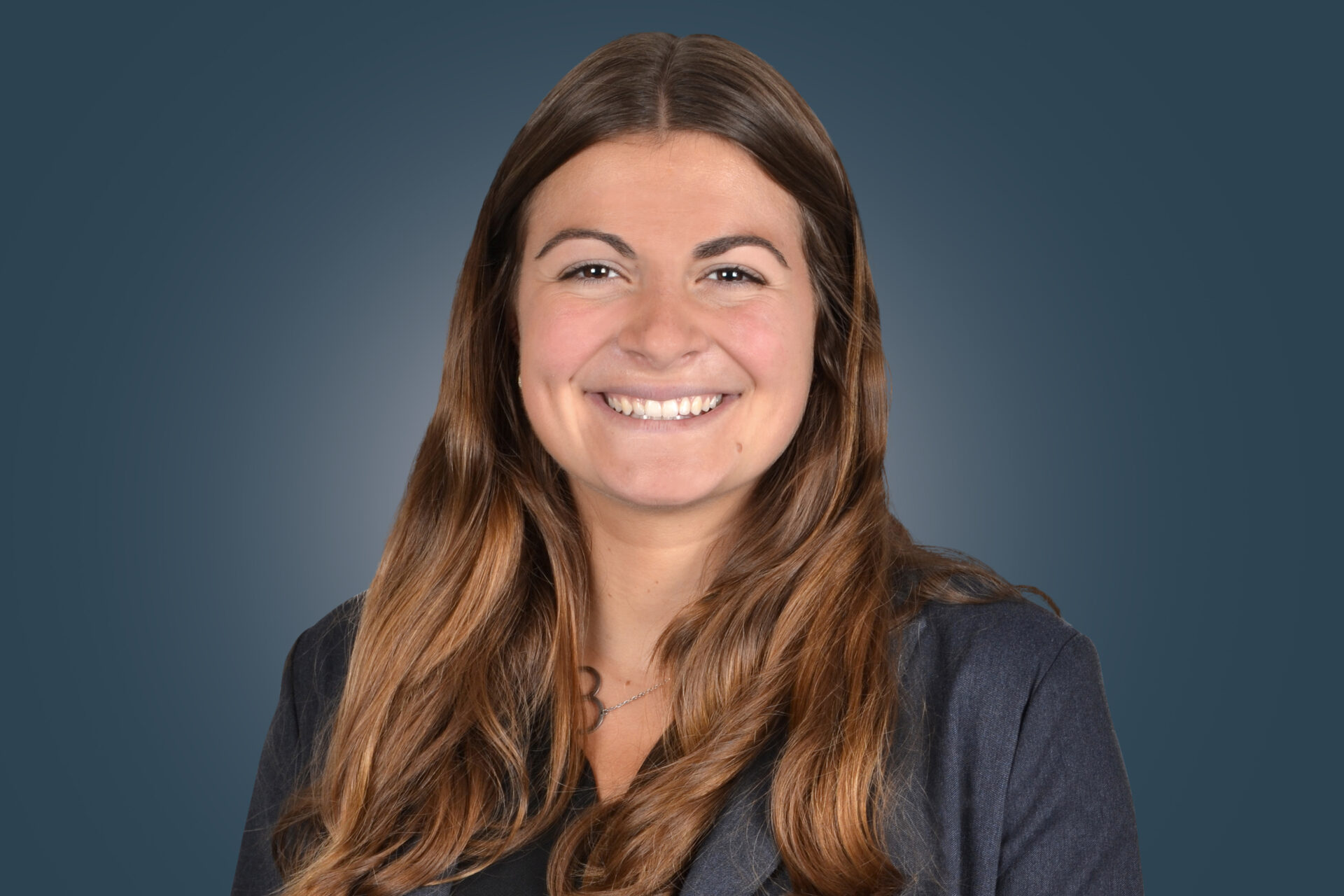 Brooke is joining Sustainserv in Boston as a Consultant. Brooke graduated from Boston College with a Bachelor of Arts in International Studies and minors in Environmental Studies and Economics. While at Boston College, Brooke was the President of the university's chapter of charity: water. She interned at the renowned Boston College Center for Corporate Citizenship, a premier academic center focused on corporate ESG issues.
Nicole Schäfer, Consultant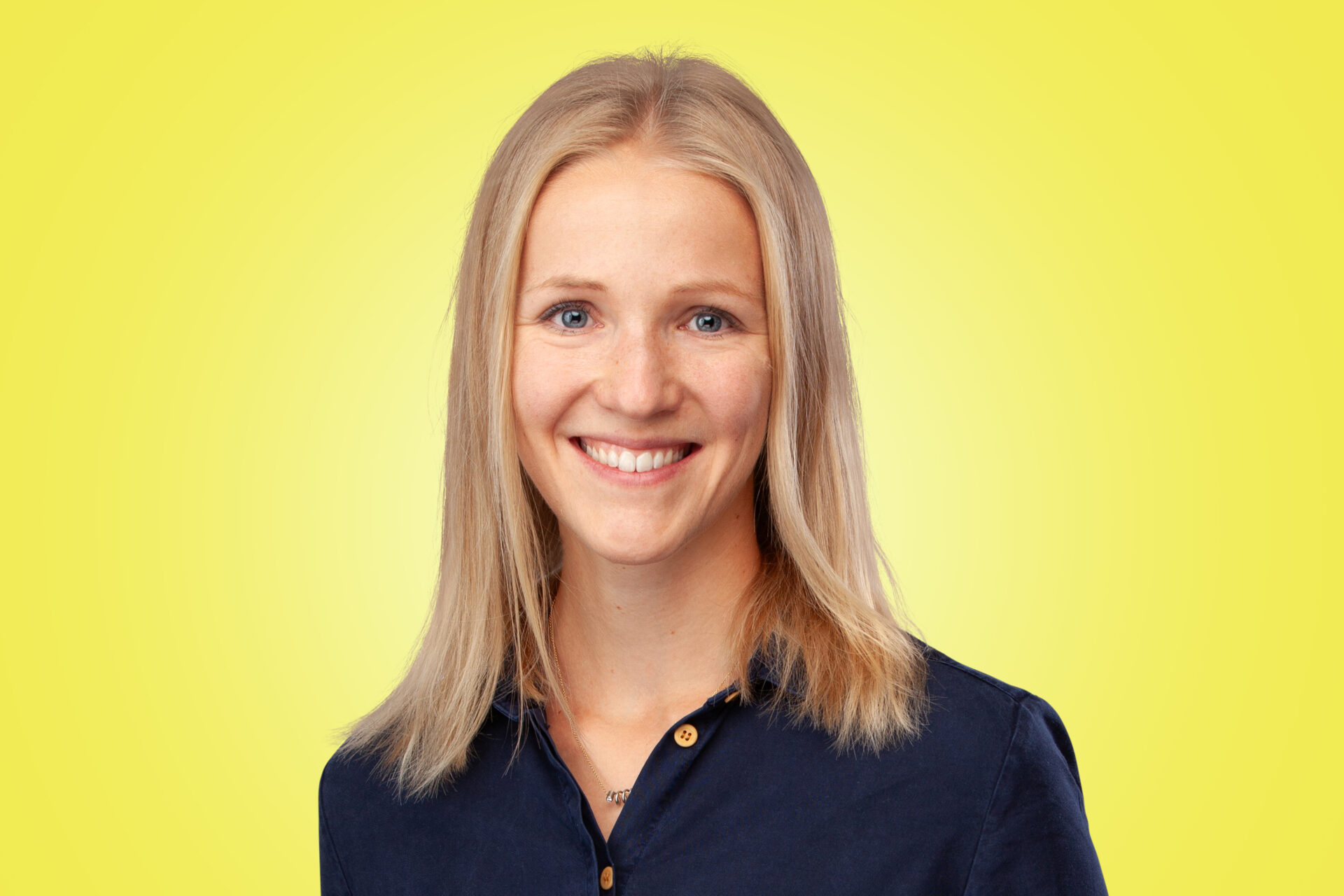 Nicole joins the Frankfurt team as a Consultant, overseeing strategy development and the preparation of sustainability reports and materiality analyses. She has additional experience in international public relations. Nicole holds a Bachelor's Degree in Business Administration – Media Management from Cooperative State University Baden-Württemberg and a master's in business psychology from CBS International Business School.