In 2001, Bernd Kasemir, Matthew Gardner and Stephan Lienin started Sustainserv. In November 2022 – at the end of the anniversary year, so to speak, due to the pandemic – the special birthday was celebrated with a gala party in Zurich. New and long-standing customers, employees and partners from various organizations that made this journey possible were present to toast.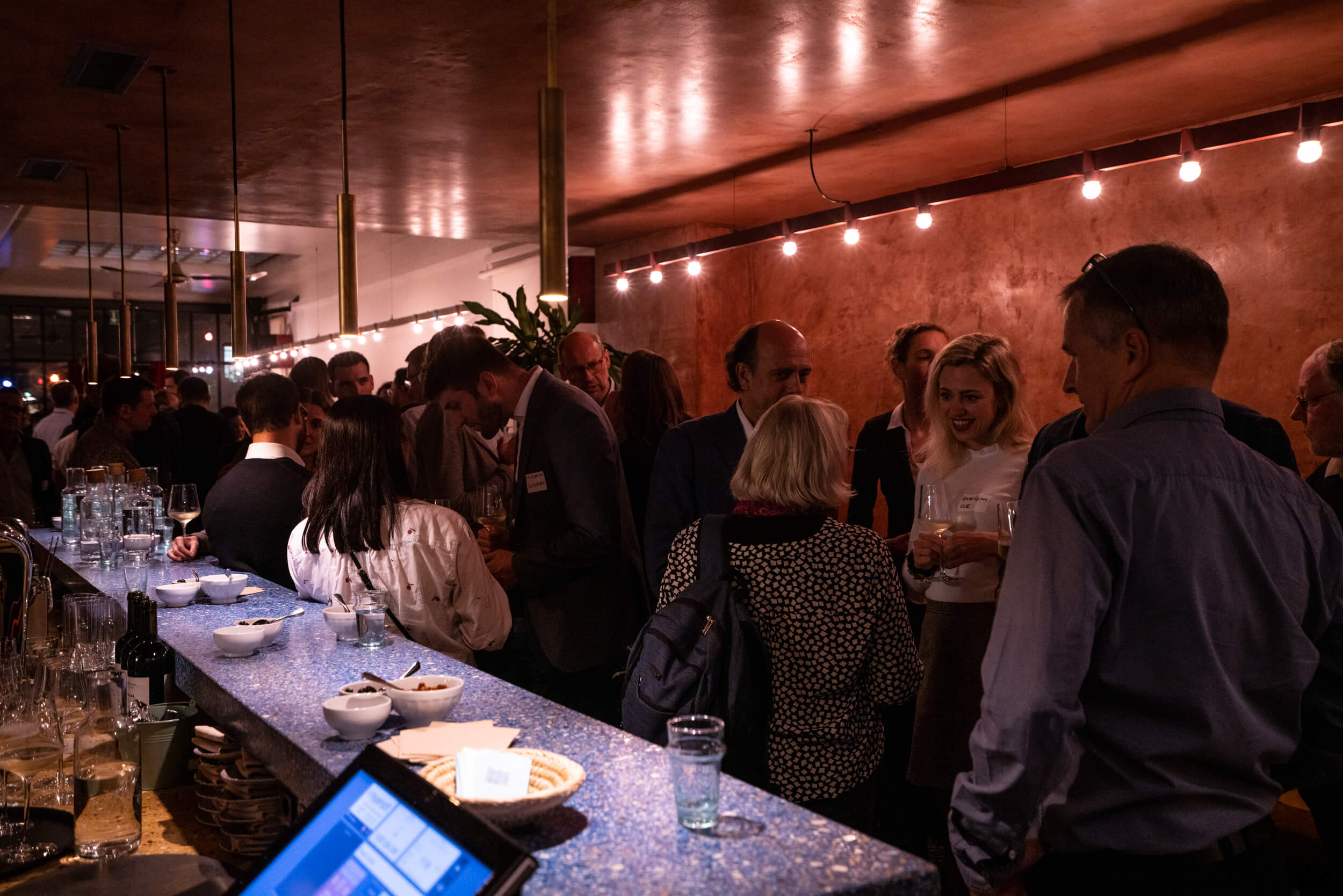 Bernd Kasemir has taken a look at the beginnings of Sustainserv and the topic of sustainability, which was very new at the time of its founding. A quote from Prof. Thomas Dyllick from the University of St. Gallen is characteristic of the mood 20 years ago:
«More than half of managers can't say how sustainability is defined for their company. And only just 3% have launched activities.»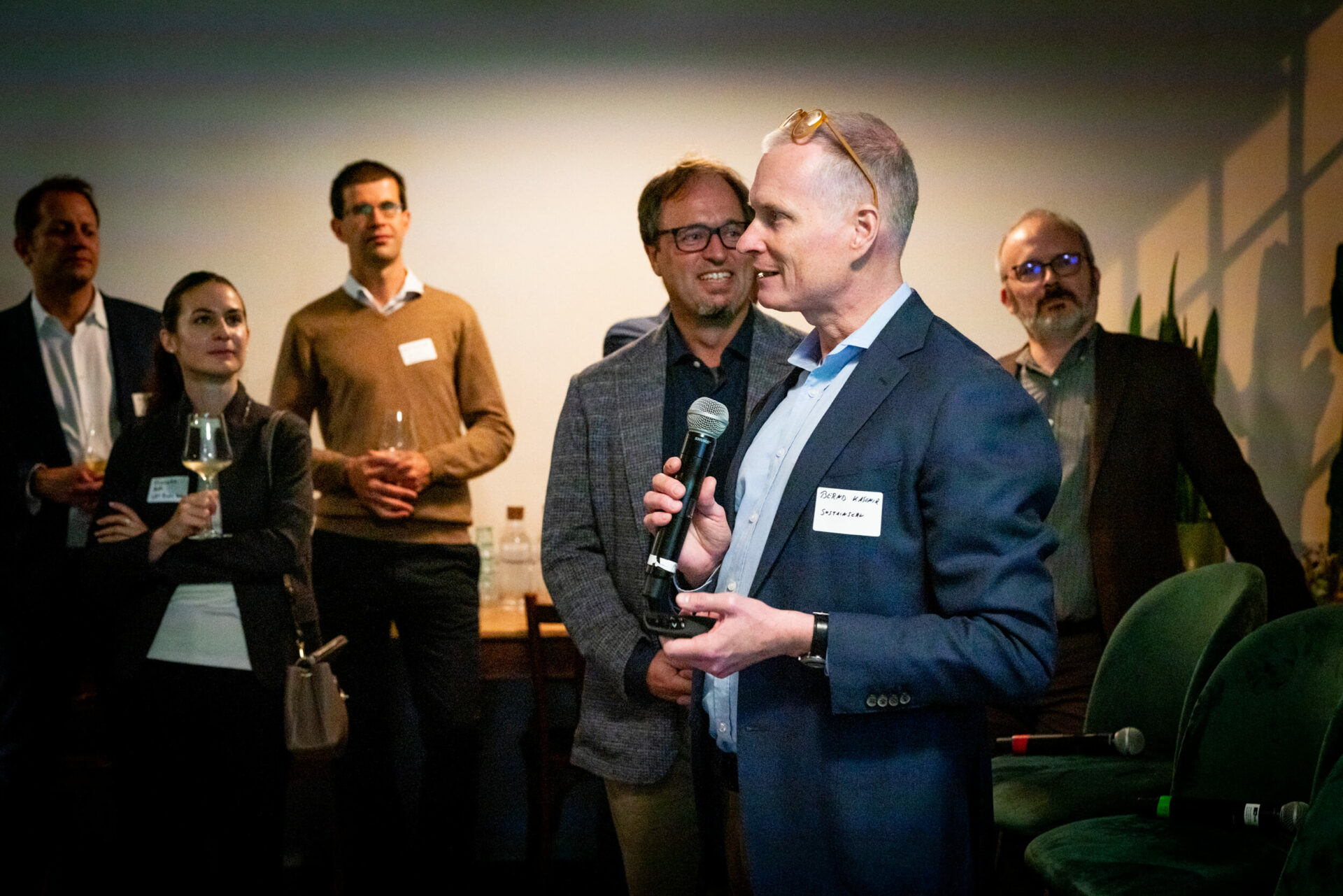 Stephan Lienin fast-forwarded to today, to a present in which sustainability is in the spotlight and many companies as well as consultants have to keep up with the daily new developments. In order to still be able to see the forest for the trees, it is necessary to integrate the topic of sustainability into the management and the overall strategy of a company in a targeted manner. Addressing this challenge is the 'lifeblood' of Sustainserv these days.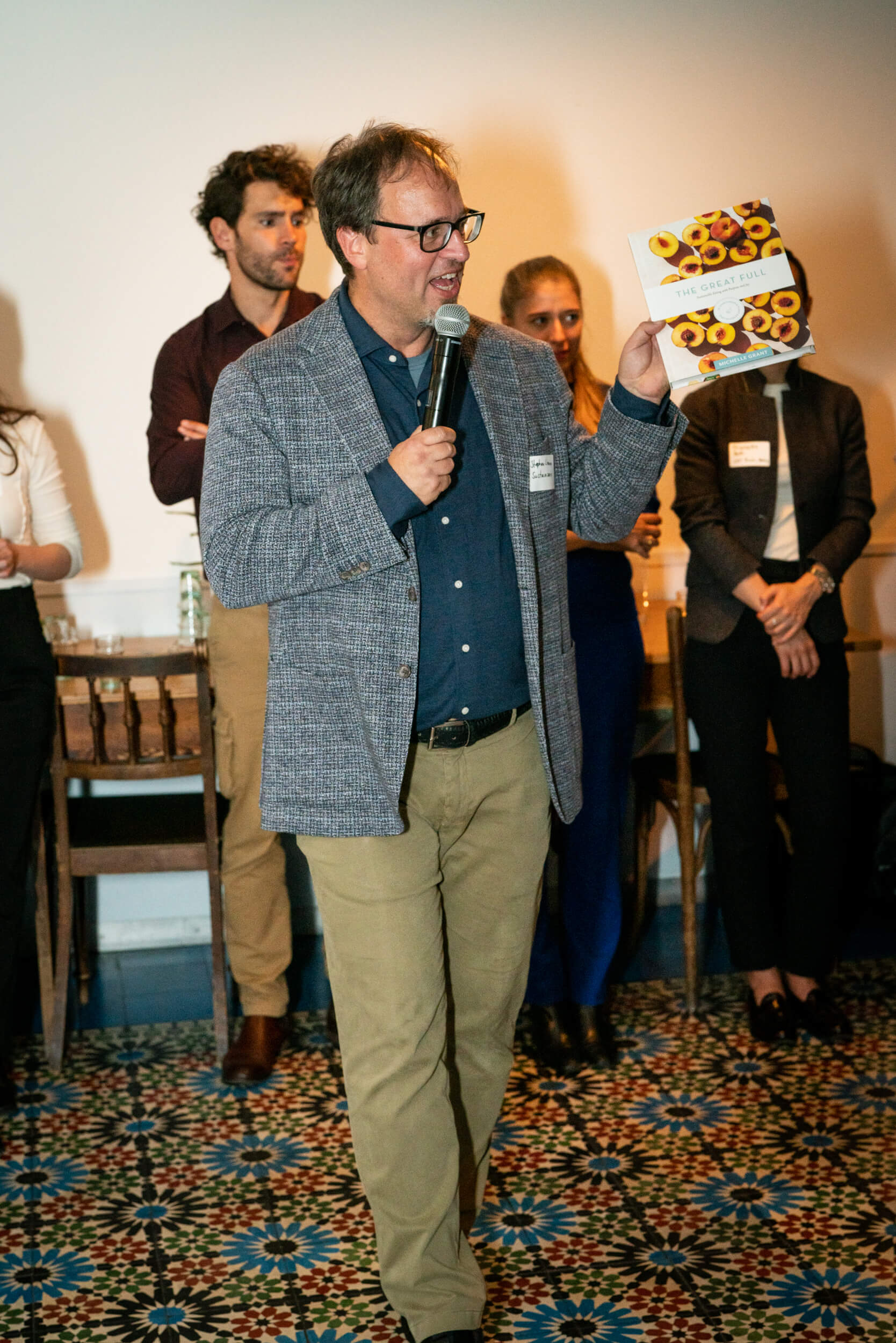 Matthew Gardner has looked into the crystal ball and drawn the world of the next 20 years. What visions and innovations to pursue and how can we care for our world.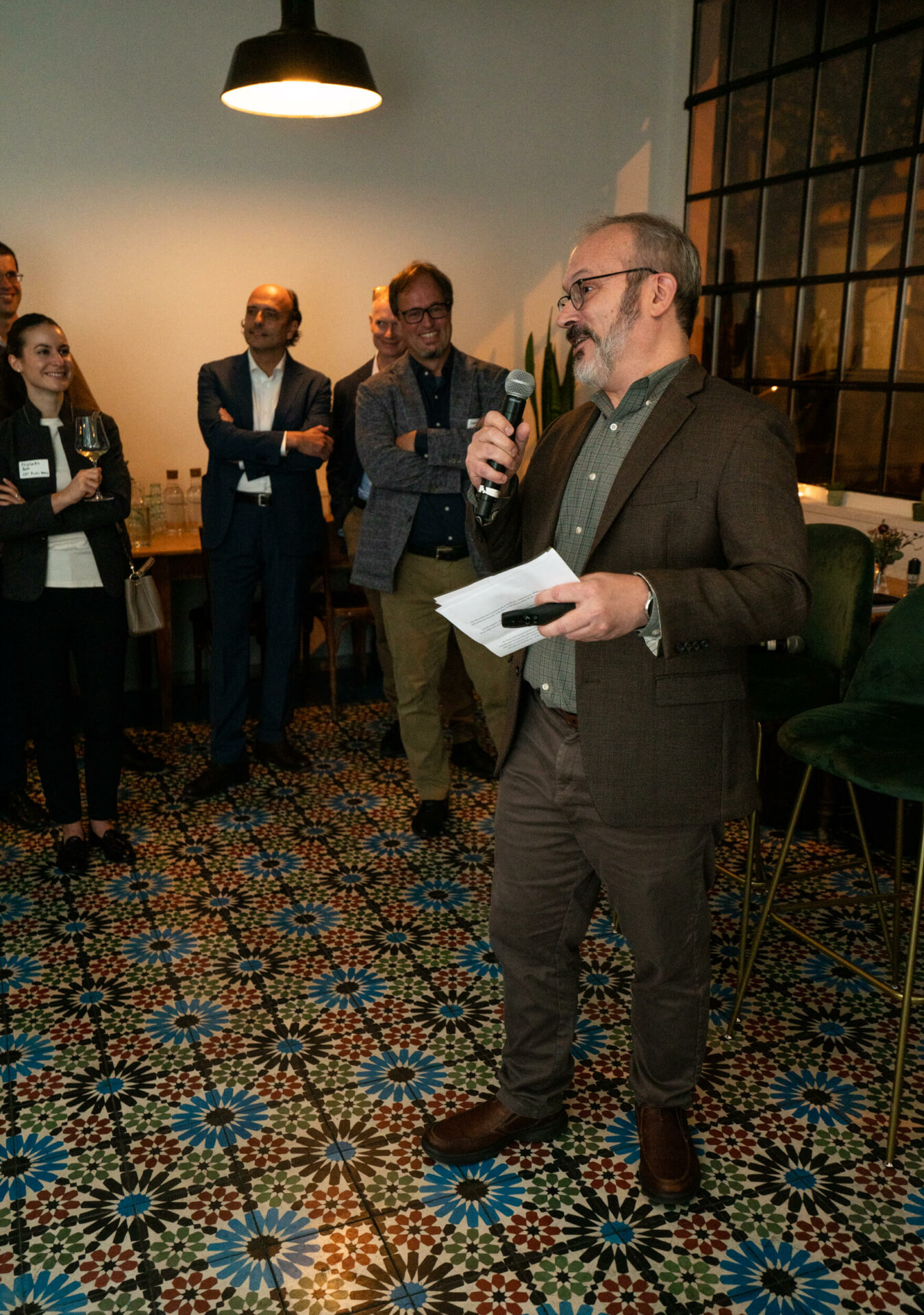 Surprise guests Michelle Grant and Stefan Gara, both thought leaders in the field of sustainable food systems and sustainable cities, were able to share their experiences. In a lively conversation, they provided insights into a sustainable and also hopeful future.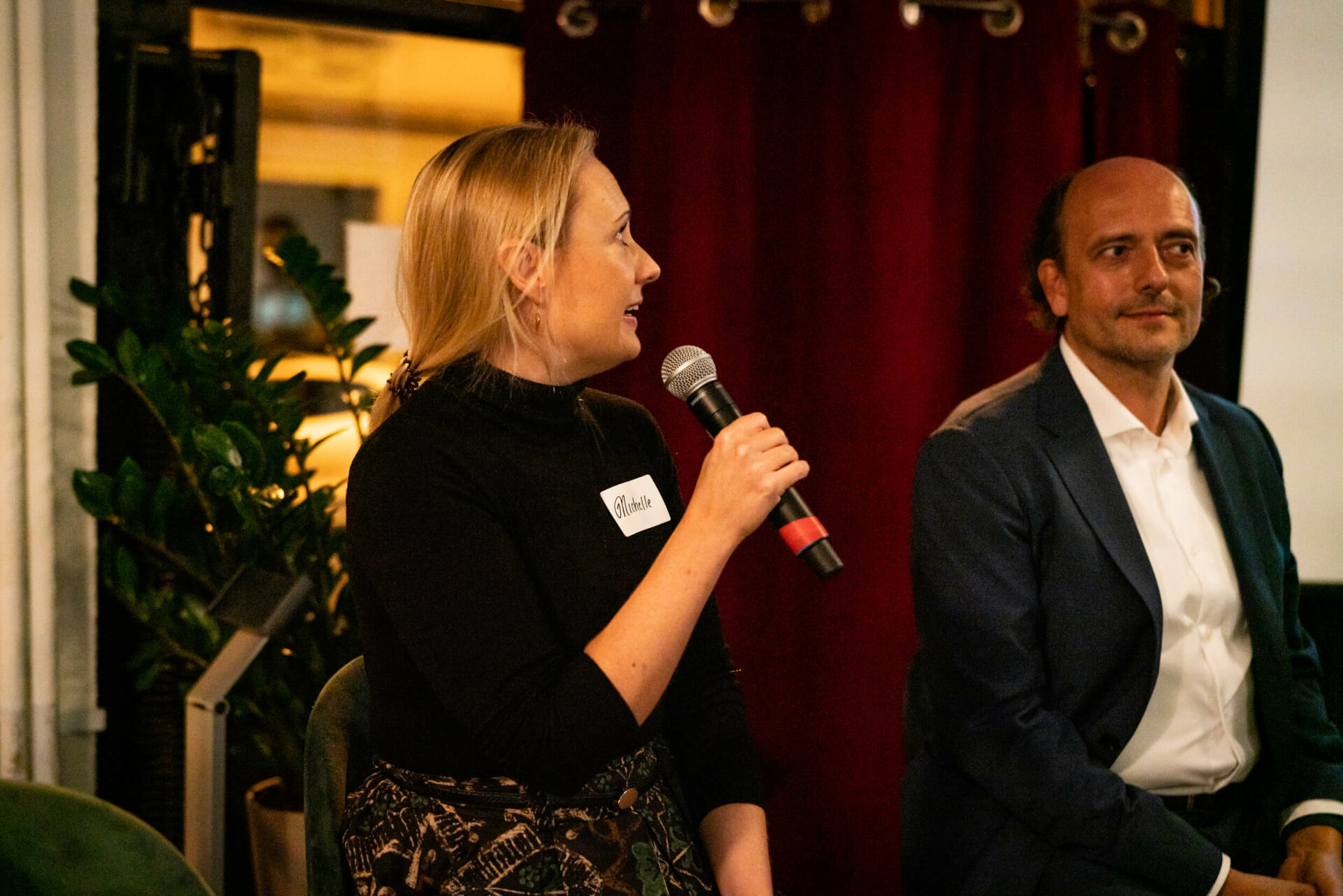 Let's take the spirit of our two guests, Michelle Grant and Stefan Gara, by caring together and for each other, and by doing so, move a little closer to a sustainable future.