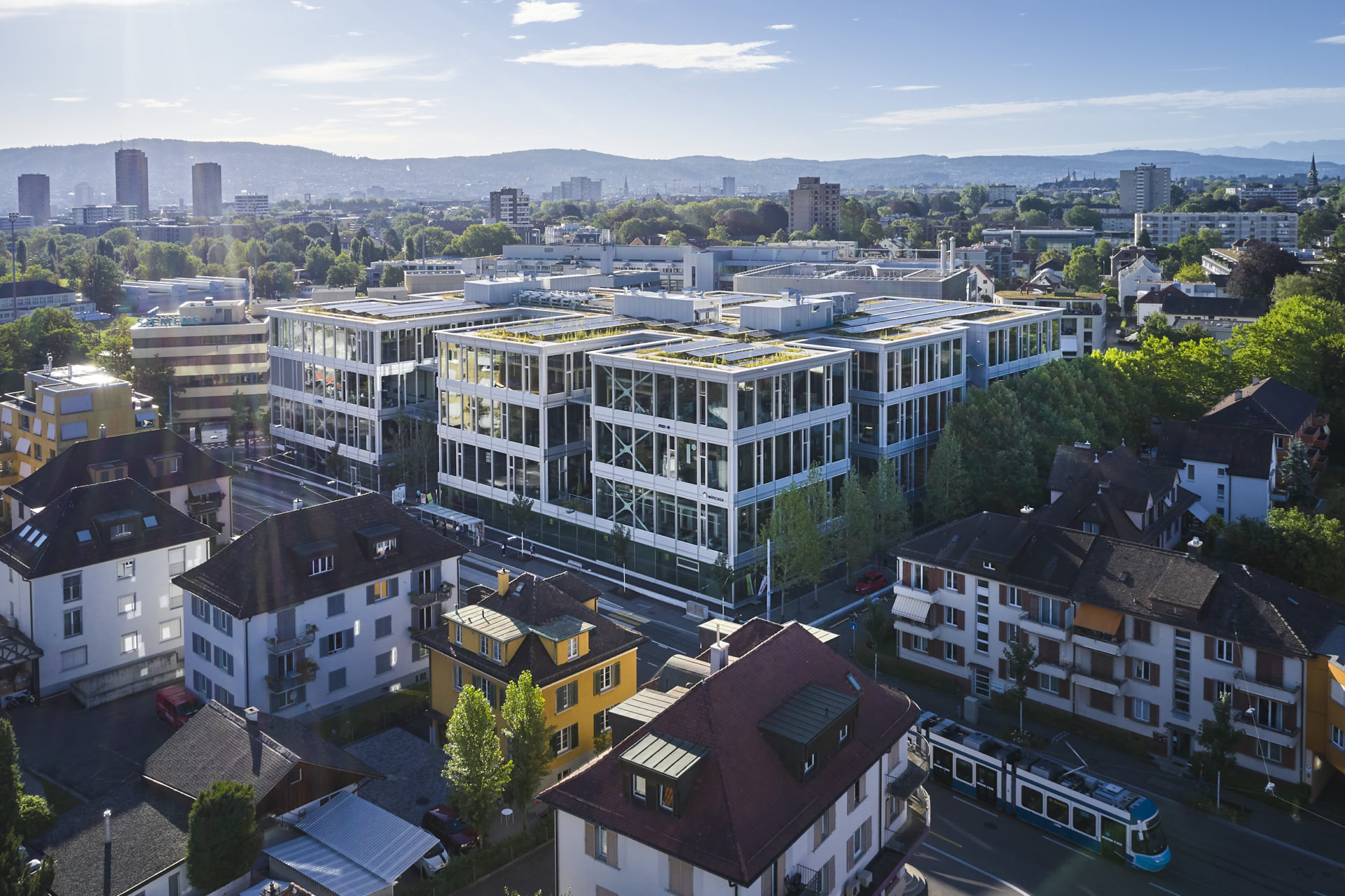 Challenge
Integrating climate-related risks into corporate risk management and reporting the findings of the climate risk assessment to investors according to the recommendations of the Task Force on Climate-related Financial Disclosures (TCFD).
Client Goal
Switzerland's leading listed real estate company, Swiss Prime Site, faces diverse climate-related risks – both physical and transition risks. Extreme weather events, heat waves and flooding pose a potential threat to the property portfolio. Evolving regulation, changing tenant preferences and technological developments could challenge the company's current way of doing business and thus impact the value of Swiss Prime Site.
In 2019, Swiss Prime Site had already taken comprehensive steps to minimize their own climate impact, including developing a CO2 reduction pathway with related measures and investment plans. However, the company had not yet systematically considered the influence of climate change on its own business. Hence, the goal was to work on that part of the cycle and integrate climate risks into Swiss Prime Site's established corporate risk management processes, and following that, communicate results to investors according to the recommendations of the TCFD.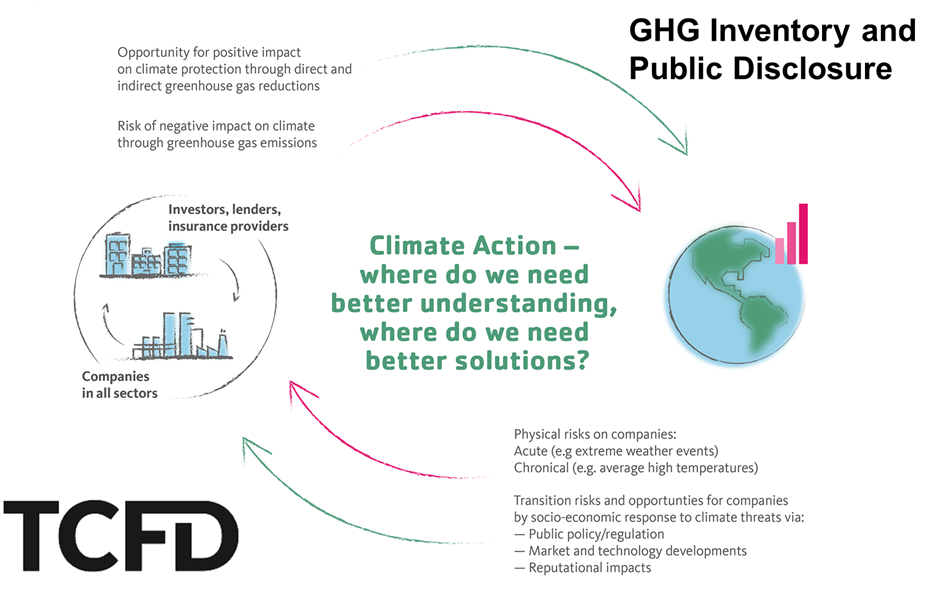 Our Approach
In 2019, we helped Swiss Prime Site develop the methodology to assess climate-related risks. The approach is founded on an event-based scenario analysis, in which potential climate-related events are evaluated based on their probability of occurrence and the scale of impact on the company's value and reputation. The risk assessment also considers when the impacts are expected to occur and outlines the time that is available to implement risk mitigation measures. This way, the risk assessment helps the executive board and the board of directors identify measures that can mitigate or eliminate the expected negative impacts at an early stage.
We advised for an event-based scenario approach because it encourages company leadership to think about how likely events will influence the business model and what measures should be taken in the short term to mitigate those risks. In this case, we had the impression that too many quantitative assumptions about carbon prices, demand changes and physical damage, for example, would have confounded the needed discussion in the first place. Nevertheless, the approach was based on scientific studies about climate-related developments in Switzerland, where Swiss Prime Site's entire property portfolio is located.
A foundational element of our approach was to get all relevant functions on board, including decision-makers from the portfolio management, property development, sustainability and corporate risk departments. The latter was particularly important, because our goal was to permanently integrate climate risks into the standard corporate risk management processes.
While the focus was on implementing the TCFD recommendation on risk management, we assisted Swiss Prime Site simultaneously in addressing the other three TCFD recommendations on governance, strategy and metrics/targets.
"It's crucial for Swiss Prime Site's resilience that new and future­related risks are identified and managed early on. For example, we consider climate risks to be very important and analyze them annually in our risk management processes."

Nicola Romaneschi, Head Group Internal Audit & Risk, Swiss Prime Site
Results
Swiss Prime Site now integrates physical and transitional climate risks into their corporate risk management processes, giving decision-makers a good overview of areas where risk mitigation is already well underway and areas where additional risk mitigation measures are necessary. In addition, responsibilities for action are clarified.
While this event-based scenario approach was very practical, it didn't immediately allow for the quantification of financial risks, a step that will follow in the future. But the company now has an excellent base on which it can evaluate its risks. In 2020, the approach was further developed by Swiss Prime Site with our support.
Swiss Prime Site publishes the main results of the yearly risk assessment in their Integrated Report, which gives investors an overview of how the value of the company could be impacted by climate change and Swiss Prime Site's strategy to deal with it. For the last two years, the Integrated Report has included a TCFD report that addresses all four TCFD recommendations.
---
Get in touch.
We are happy to tell you more about it.