Maëlle Mühlethaler, now a consultant at Sustainserv, took part in one of Sustainserv's first GRI trainings on the new 2021 standards. At the time, she was still working for a management consulting firm in Geneva. We asked her why she decided to attend the Sustainserv GRI training in July 2022 and what she learned.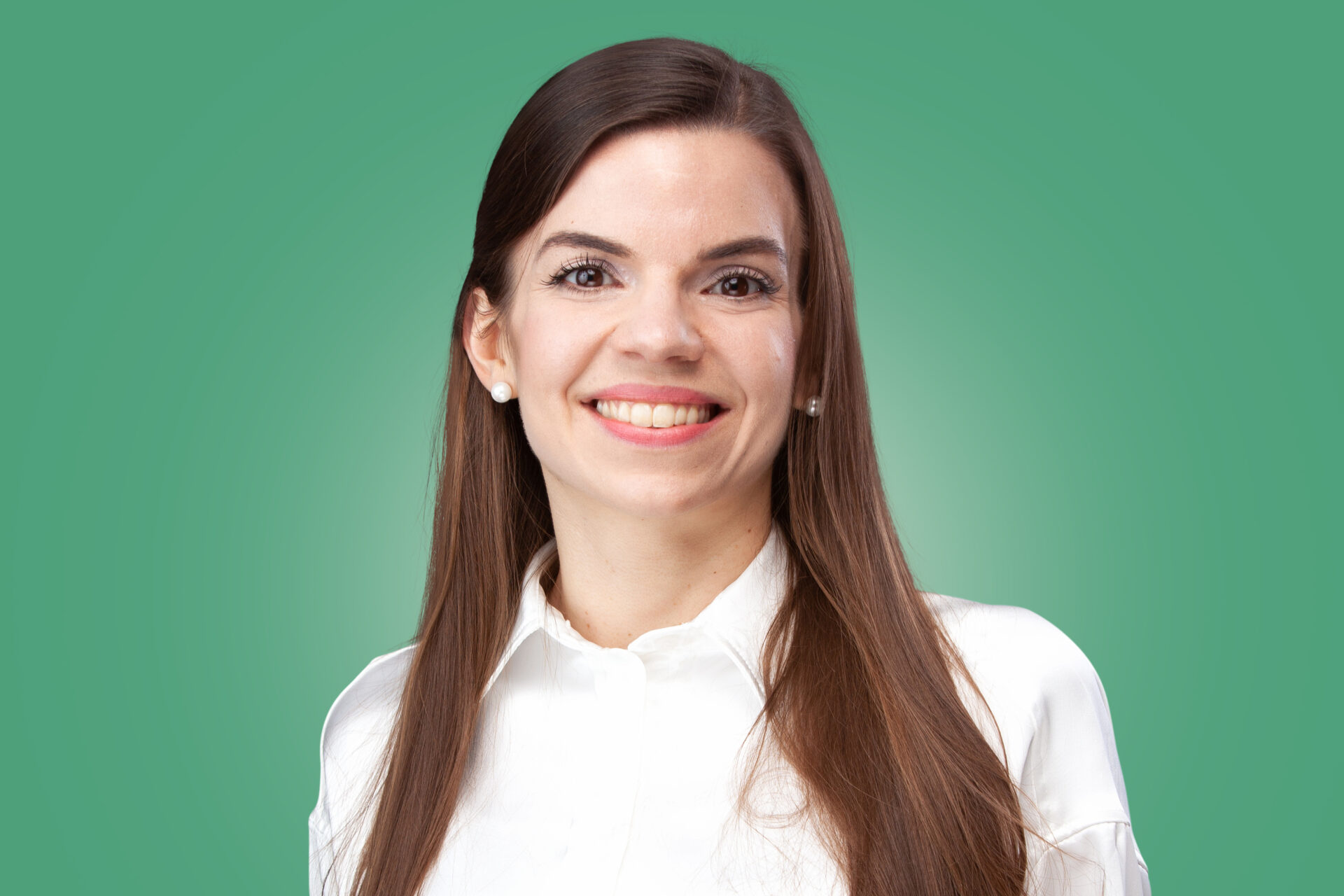 Maëlle, what was the trigger for your participation in the GRI training in July 2022?
I was well acquainted with the GRI Standards 2016. At the beginning of 2022, I heard more and more often from my team colleagues at the time that some things had changed significantly with the revised GRI Standards 2021. Accordingly, I wanted to close this knowledge gap as soon as possible.
How did you come across the GRI training offered by Sustainserv?
When I looked around for it, I only found online GRI courses from other countries for the time being. But I didn't want to do that. It was important to me that when I do GRI training, it has a Swiss connection and that I can meet and exchange ideas with other sustainability experts from Switzerland.
That's how you discovered Sustainserv as an official GRI Training Partner?
Yes, exactly. Sustainserv was the only provider that offered GRI courses in Switzerland in German and, above all, relevant for me, on-site in Zurich.
And what did you learn in Sustainserv's two-day GRI training?
Above all, I met many exciting people: sustainability experts from other consulting firms, but also professionals from the industry and the financial world. There was enough room to exchange ideas on various topics related to sustainability. These different perspectives besides the course, but also in the course, made the GRI training extremely exciting and instructive.
And what did you take away from the new GRI Standards 2021?
In essence, three things:
GRI 2 was the main change for me: the new GRI 2 standard not only contains 30 disclosures but can help to initiate new ESG governance structures or implement strategies.
Another exciting area was the customized process for determining the key issues.
Thirdly, I can state that the GRI Standards 2021 form a good basis for meeting the new ESG legislation.
For more information on upcoming GRI Trainings at Sustainserv, check out the dates below: