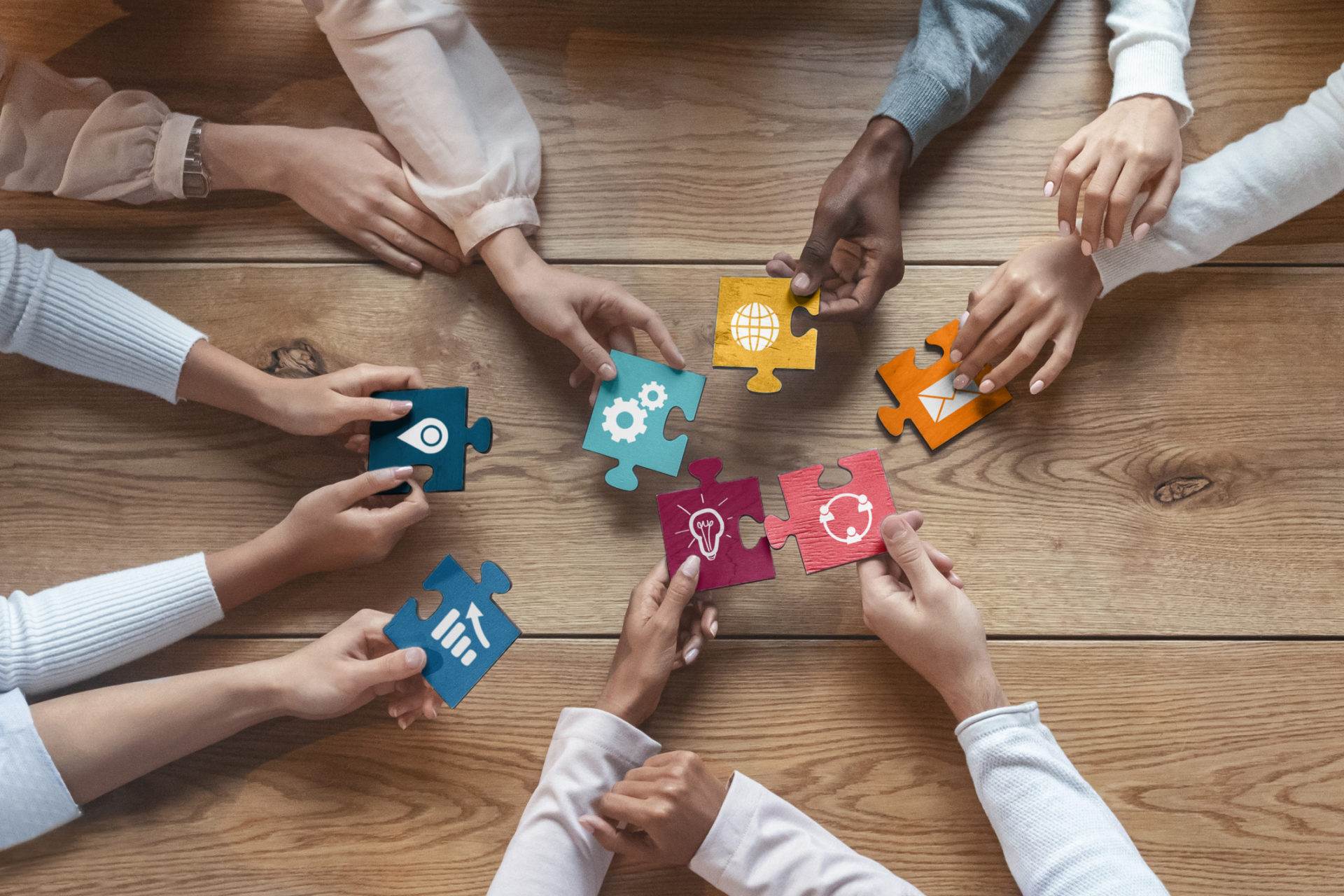 In our work as sustainability consultants, we see different ideas about what corporate managers think Integrated Reporting is and what the associated challenges and benefits are. We often observe that while many are interested in Integrated Reporting, they are also a bit daunted by it.
What Integrated Reporting Is – and What It Is Not
When we talk about Integrated Reporting (<IR>) at Sustainserv, we mean an annual report prepared in accordance with the framework of the International Integrated Reporting Council (IIRC). In this sense, an integrated report explains how a company creates, preserves and reduces financial and non-financial value in the short, medium and long term.
An integrated report is not a sustainability report dropped into an annual report, and just because a company's annual report covers environmental, social and governance (ESG) topics in addition to economic topics does not make it an integrated report. True integrated reports center around interdependencies, coherences and linkages between financial and non-financial aspects and tangible and intangible assets.
In integrated reporting, the company is understood as a value-creation machine. A company depends on different types of resources that are used by business activities, which result in outputs like products, services and profits, but also other intended and unintended by-products, such as waste, empowered employees or carbon emissions. Integrated reporting also shows a company's impacts on all stakeholders – not just investors but also customers, employees, suppliers, the communities it operates in and the environment. In summary, an integrated report shows what a company creates value from and how, and all the ways it impacts people and the planet.
The Benefits of Integrated Reporting
The process of developing an integrated report helps identify the full range of factors that substantially affect the company's ability to create value, providing a better picture of the company's strengths, weaknesses, opportunities and threats. Integrated Reporting allows the company to better communicate its business activities, the resources it uses, the value it creates and the impacts it has. In short, it helps better understand and explain the company's business model and its resilience.
Integrated reporting also enables the company to position itself as strategically forward-looking and sustainably managed.
Furthermore, integrated reporting raises awareness – both internally and externally – of different types of value and the connections between them. This supports integrated management that not only focuses on short term value creation, but also medium and long-term value creation and promotes responsibility and accountability beyond financial value creation, which is the essence of sustainable business management.
Essentials for Success
To be successful, integrated reporting depends on senior management to be its champion from the outset. And it requires involvement from more departments – not just finance and communications. As a result, the report team will be much larger, and solid project management is a must.
Without an integrated business model, there can be no integrated report. The work begins with a thorough definition and understanding of the company's model to create value – on the enterprise level. For many companies, this is new territory and is the tallest hurdle to get over.
Measure, measure, measure. It can't be overstated the importance of measuring. Across the spectrum, and across all dimensions, data is critical for telling a compelling story and showing meaningful progress.
Five Steps to an Integrated Report
When a company decides to embark on an integrated reporting journey – or assess its feasibility – we typically recommend taking a five-step approach:
Analyze the company's status quo.
What is already there? What is missing? What does it take to bring it all together? Start with a review of relevant existing elements in the sustainability report, annual report and corporate presentations, and identifying gaps for integrated reporting. Also, assess the connectivity of the existing elements to integrated reporting.
Flesh out the integrated business model.
What does a value-creation machine look like in concrete terms for the company? What resources are used and consumed? What are the business activities? What values are created and what effects do they have? Identify and describe the most important resources, business activities and results – such as products, services or by-products, and impacts of the entrepreneurial value creation. This also includes developing a summary of key trends and developments in the business environment and assessing how they impact the business, in order to show the context in which the company operates.
Create a reporting concept.
What are the contents? How are they structured? What are the key messages? What is the storyline? What design can best support the content? For this step, consider the reporting concept that best aligns with content and corporate culture and begin to get a picture of the report design.
Gather targeted information and data.
Collect data and information to fill gaps and improve connectivity of existing elements, and assess whether the data and information collected provide an integrated view of the business. If not, determine the action items needed to achieve a more complete picture.
Prepare and publish the integrated report.
Prepare report chapters based on the integrated business model, the reporting concept and the supporting data and information, coordinating with topic owners and senior management. Decide whether the integrated report is the central piece or a complementary document of your entire corporate reporting suite.
Integrated Report Examples
We have extensive experience helping leading companies develop integrated reports. Recent examples of our work:
Clariant
Vetropack
Swiss Prime Site
---