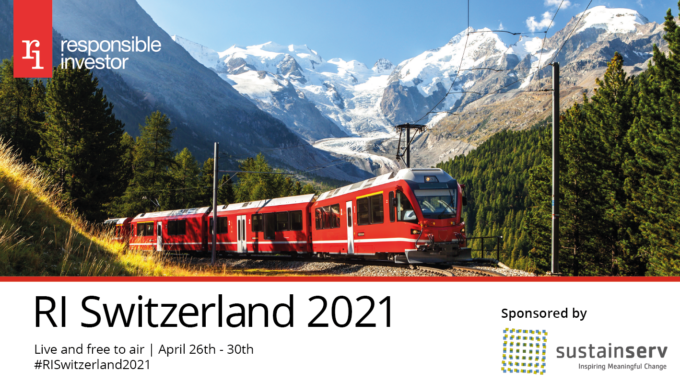 For Switzerland's numerous pension funds (AUM €750bn+), the traditional ESG focus has been on exclusion and ESG integration (for risk management). In the last year engagement, voting, and impact investing have grown significantly for asset owners, as high-net-worth /private bank investors also sharpen their ESG attention.
RI Switzerland brings together Swiss regulators, investors, asset managers and service providers to examine and discuss these developments in results-driven panel discussions, case studies, and workshops. Our Senior Advisor Ralf Frank will share his insights in RI Switzerland's session on "The new EU Sustainable Finance Disclosure Regulation (SFDR) and green taxonomy" on Monday 26th April from 10:00 — 11:00 CEST which will address questions such as:
Which Swiss organizations have to prepare for compliance to the taxonomy regulation and the next stage of SFDR?
What are the steps Swiss organizations must take to align themselves to these new laws?
Disclosure requirements: to what extent does the available data reflect the real economy?
Whose responsibility is it to ensure that the data provided by companies and data providers is correct?
Book your place here. It's free.