We are happy to support the 8th international Annual Conference of 'World Class Corporate Climate-Neutral Strategies & Resource Management 2023'. This year's theme is Resilient Corporate Climate-Neutral Strategies and Resource Management for a Sustainable Future.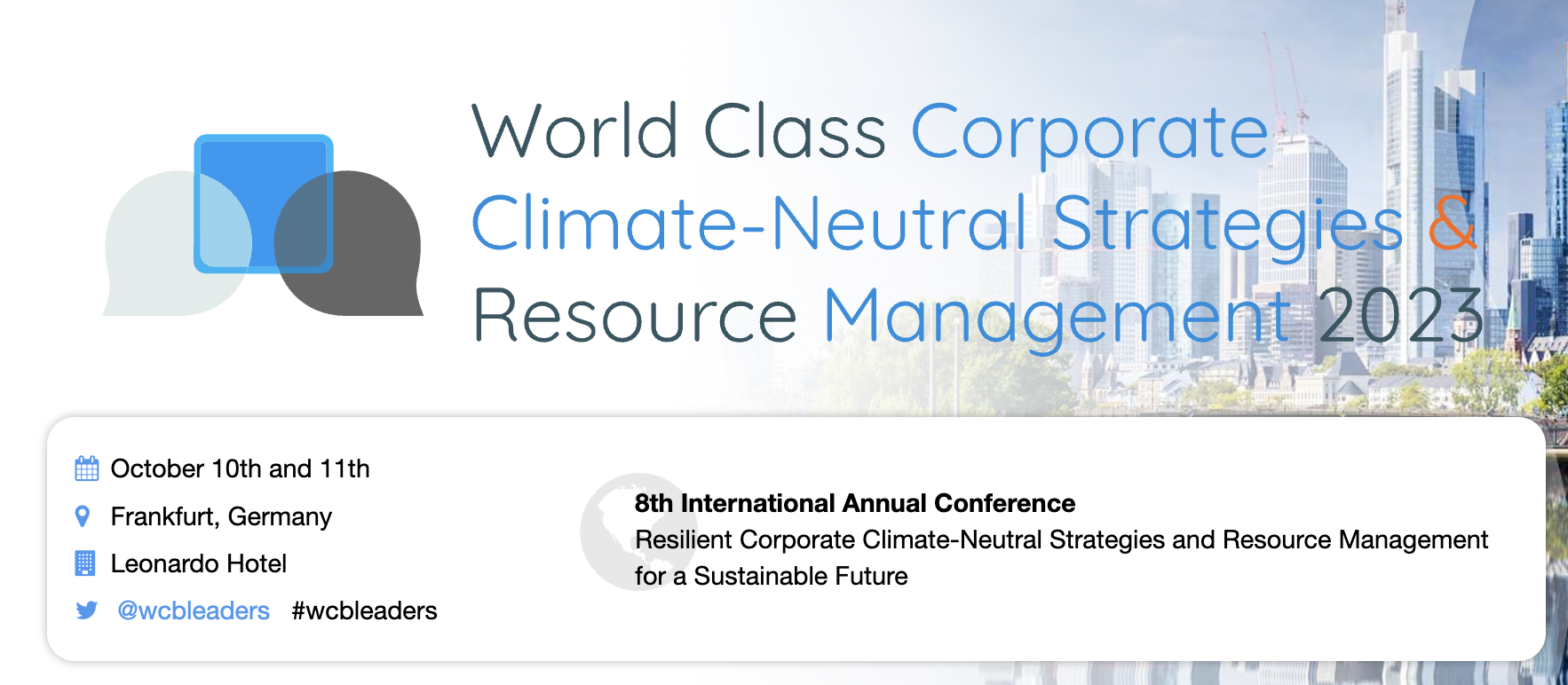 Our Managing Partner Stephan Lienin and climate expert Christoph Thölenjohann from our Frankfurt office will talk about 'The practical realities of Scope 3' and refer to interesting cases from our practice.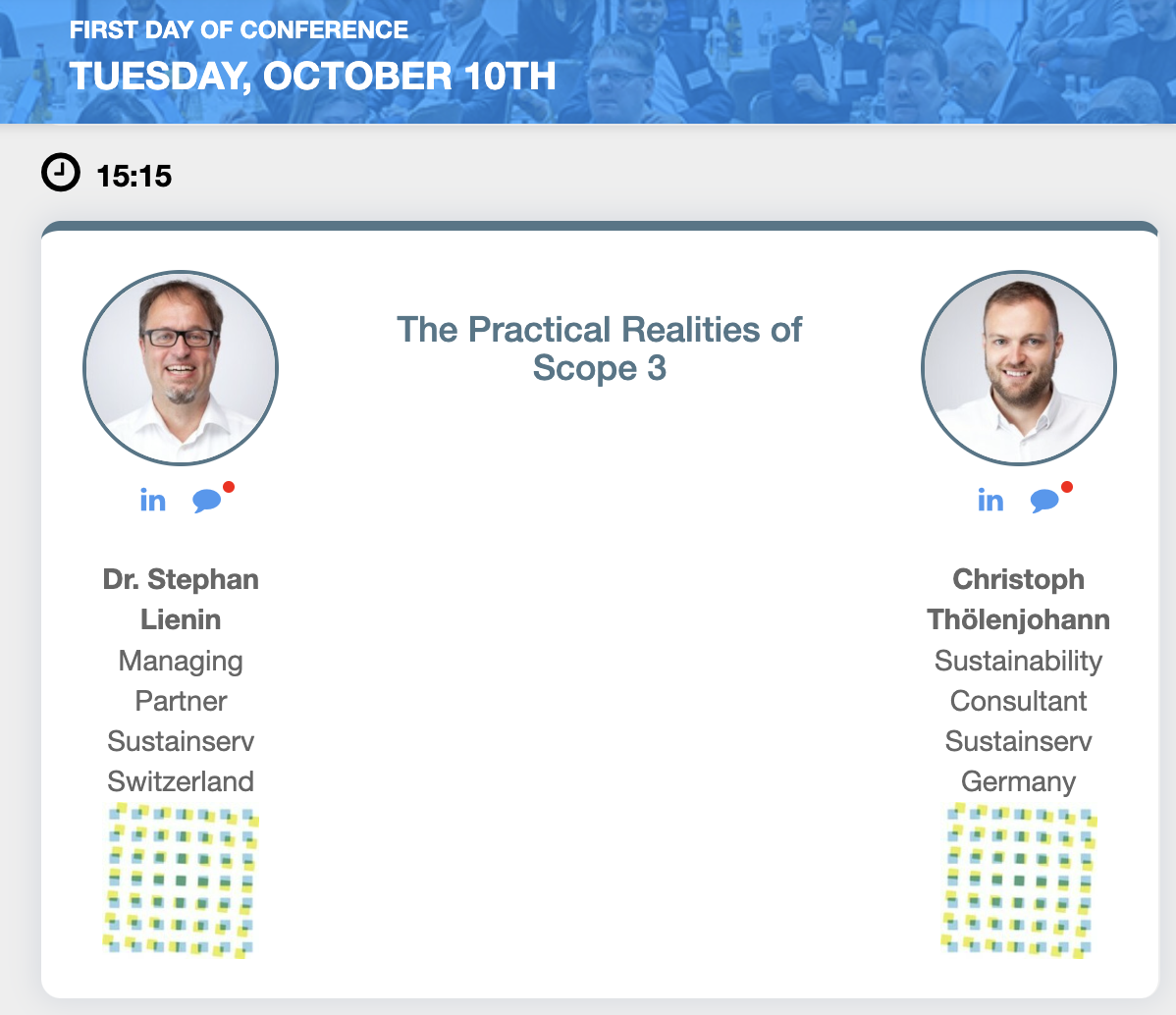 Please find more on the event and the agenda here.